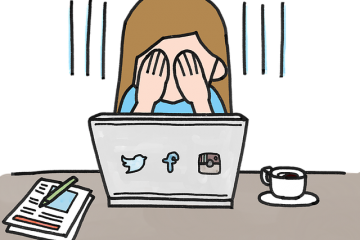 Digital channels have changed the ways we work with fundraising, but how is it disrupting the donor relationship?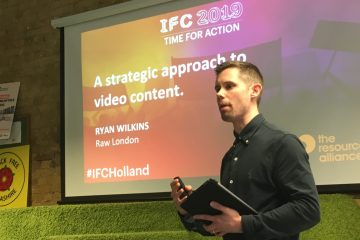 How a strategic approach to video content can be used so that video content becomes a powerful tactic and tool when paired with insights from user journeys.
Ever wondered how your online fundraising is doing? And how that compares to other organizations? Do you need numbers that can help you to set your goals? This online marketing charity benchmark tool will kickstart that process. We have analysed close to 12 million sessions, looked at more than 40.000 donations and checked out 148.000 micro conversions of Dutch charities. This post will show you what's happening online; where traffic is coming from and which channels bring in conversions. And, even better, I will also show you how to find the right figures in your online data and how you can compare them to this benchmark.
But first, the 2016 trends…
Trends 2016
This is the second year we are conducting the online marketing charity benchmark.
(more…)