Peer-to-peer to legacy – imagine that!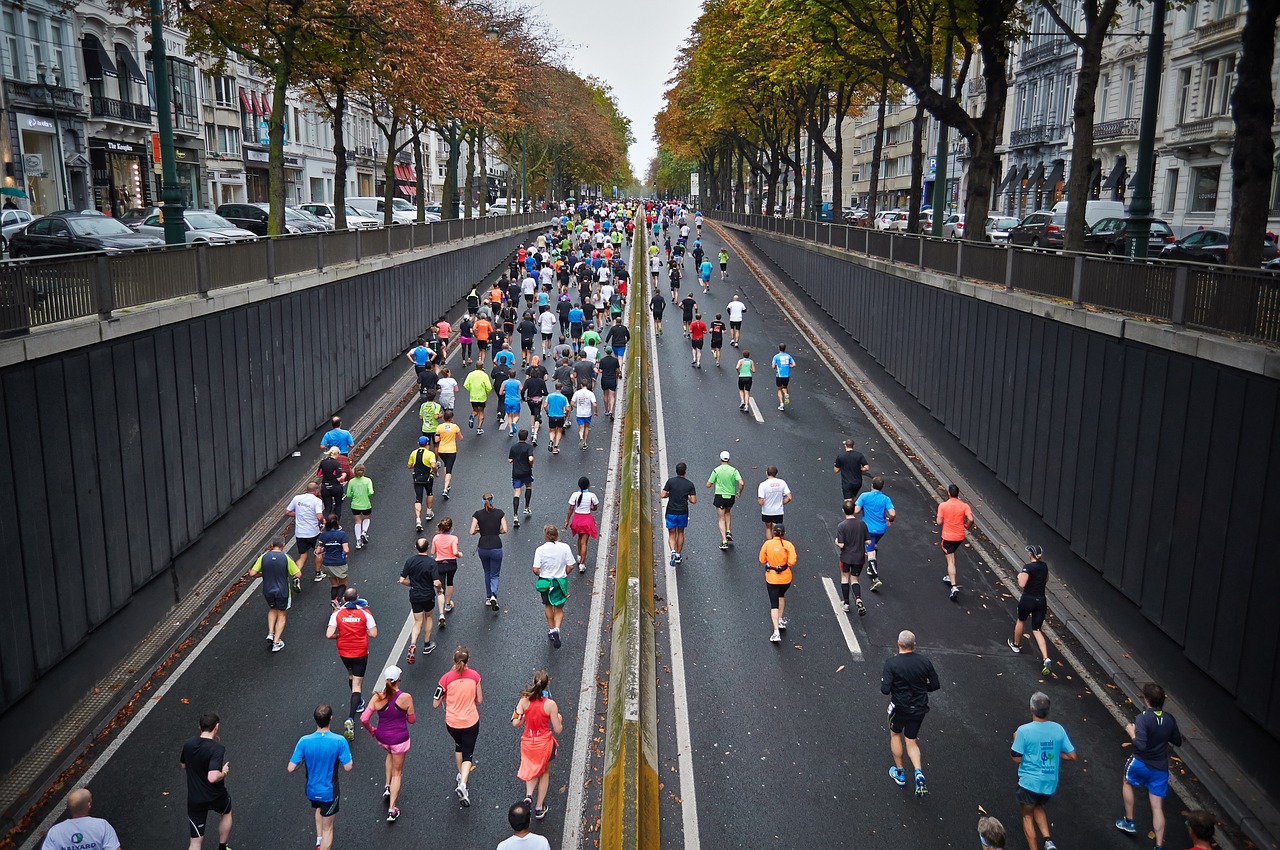 Imagine a world where you could capitalise on existing mass participation events and use them to raise some serious funds for your cause. And this without you carrying any of the risk or event running costs?
Imagine that these events could open doors for you that present opportunities to raise awareness for your cause, not only through strong brand visibility but also via the many media partners who share these event stages. Image these events could kick start a peer-to-peer fundraising programme that would produce not only a high ROI year on year but would ultimately produce what every individual giving fundraising programme hopes for – legacy gifts.
You don't have to imagine it because if a small, regional organisation like the Cape of Good Hope SPCA could achieve all of this and more – then you can too!
When the first Parkrun, a concept that encourages everyday individuals to start running, was initiated in London in 2004, only 13 runners participated. Now, on an average Saturday around a quarter of a million runners take part in 1,500 Parkruns spread over 22 countries. With this success came the birth of many mass participation sporting events that offer a great sense of community and purpose – and these events aren't going anywhere! In fact, they are so popular that new events are popping up every week.
I'm sure you are asking yourself how you can harness the power of these events to raise funds for your cause and you would be surprised to know that it can all be achieved in 5 simple steps. Many of the fundraising principles that you apply to your individual giving programmes apply here too – it's only the execution that's a little different! You have to:
Be brave
Make your donor your hero
Give them the tools they need to succeed
Show them the love
Use communication to attract valuable partners
By applying these 5 simple steps effectively, the Cape of Good Hope SPCA over the last 7 years has delivered a 435.71% return on our peer-to-peer fundraising programme investment and a profit of 81%. Retention rates are through the roof at a wonderful 82% and 20% of our participants have committed to other ways of giving. 2.3% of our peer-to-peer programme participants will be leaving a gift to the Cape of Good Hope SPCA in their wills.
There is no doubt about it, mass participation events bring with them a sense of belonging and they have become a powerful platform for the charity sector to bring across powerful cause messaging and at the same time meet the donor need to be part of something bigger than themselves – that's where the magic happens. Two very unlikely worlds have collided and The Time For Action is Now!
I will be sharing the secrets to our success at IFC Holland 2019.
I hope I meet you there!