Set higher school fundraising goals with better data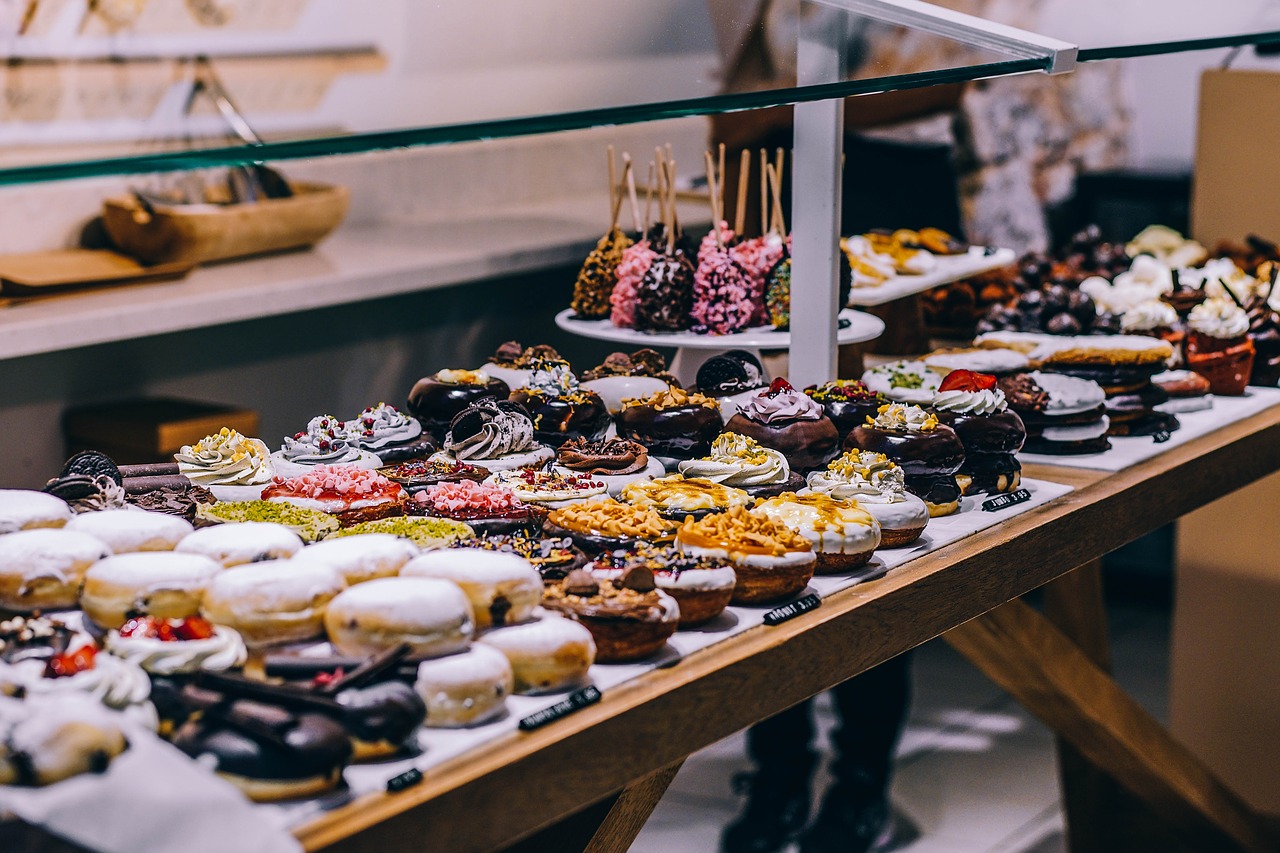 Learn how to impact school fundraising sales by better understanding two important measurements
Every sponsor wants to experience a successful school fundraiser. The question is, "what does it mean to experience fundraising success, and how do you accomplish it?"
Most don't know because they don't quantify their results. Success then becomes subjective when it should be objective.
Most sponsors only look at how much money comes in at the end. If they happen to like the amount raised, then they feel like they've succeeded. Or, they may be happy because they were able to reach, or even exceed, last year's fundraising total.
On the other hand, they may be disappointed because they've fallen short. The problem is, they don't know why.
Relying only on the final fundraising total is a subjective approach that you have no control over. It also doesn't give you the entire story. Instead, you should be analyzing the why behind your results in greater detail. You need to examine the reason you ended up raising that amount.
For round numbers, let's say that your school enrollment was 500 students and you were able to profit about $10,000. This would mean each seller would have sold about four items each.
So how did we come up with that number?
500 students x 4 items per seller x $5 profit per student.
On the other hand, if a school of 800 students profited the same amount, each seller would have averaged 2.5 items each. Undoubtedly, the first school performed much better.
The important lesson here is to be able to better understand your sales data so you can then give yourself a chance to impact your fundraiser. If you don't know your numbers, selling will remain subjective.
You'll be a good cheerleader and hope everyone does their best. Here are two measurements you should be tracking that will help you set and achieve higher catalog fundraiser sales.
1. Student Fundraiser Percent Participation
Knowing this number is important because it tells you how many students actually participated in your fundraiser. This gives you the opportunity to work on the percentage of students who decided not to sell. And you don't just want to just look at the number of students, but rather the percentage.
For instance, if you had 100 students actually participate, that number by itself doesn't have a whole lot of meaning. However, if your school enrollment was 750, having 100 participants wouldn't be as remarkable as it would for a school with 300 students.
By analyzing these types of parameters, you can determine how effective you were at marketing and promoting to your school as a whole. It's not so much how enthusiastic your students were at your kick off, but rather how many actually put their enthusiasm to work.
2. Catalog Items Sold per Seller
There's another side to the equation. 80% fundraising participation sounds like a great number until you look at your numbers more closely and discover that your students averaged less than three items sold. For a two-week sale, that number is not very good. Seller productivity is also an important measurement.
Think about the potential impact on your fundraiser. For example, if you were able to get 300 students to sell an average of three items per student, you would have brought in around $4,500 in profit. However, if you were able to raise your seller average by just one item, your profit would have increased to $6,000. That's a $1,500 increase. A good place to start is to find out how effective your incentives are. Did many students reach higher levels on their prize program? Why or why not? Did you even offer additional fundraising incentives?
Once you have a better understand of your current results, you'll be able to make any needed adjustments that will improve it in the future. Being able to set higher fundraiser goals will then become more obtainable.