ABOUT
By 101fundraising • January 24, 2011
101fundraising is a crowdblog on fundraising. We have many bloggers from around the world pitching in their best fundraising knowledge.
A free resource. No subscription fee. Great and free content for everyone.
A volunteer initiative. The 101fundraising team is doing this on a 100% voluntary basis, so be very nice to them!
By fundraisers, for fundraisers. We love to hear from you. Blog, comment, share, tweet, like. We are a fundraising community. And YOU are part of it.
Want to blog once in a while?  Join the crowd! This blog is successful because of excellent posts from great bloggers and thousands of readers worldwide. Please join one of those groups! Join the crowd!
Best Fundraising Blog
In February 2013 our crowdblog was chosen as one of two Best Fundraising Blog honorees in FundRaising Success' Fundraising Professionals of the Year Awards.
The 101 Team
101fundraising has been founded on 8 February 2011 by Reinier Spruit and Jeroen Beelen. Due to the success of the crowdblog the team expanded with Sarah Clifton, Marjolein van de Paverd and Victor van der Veen early 2012.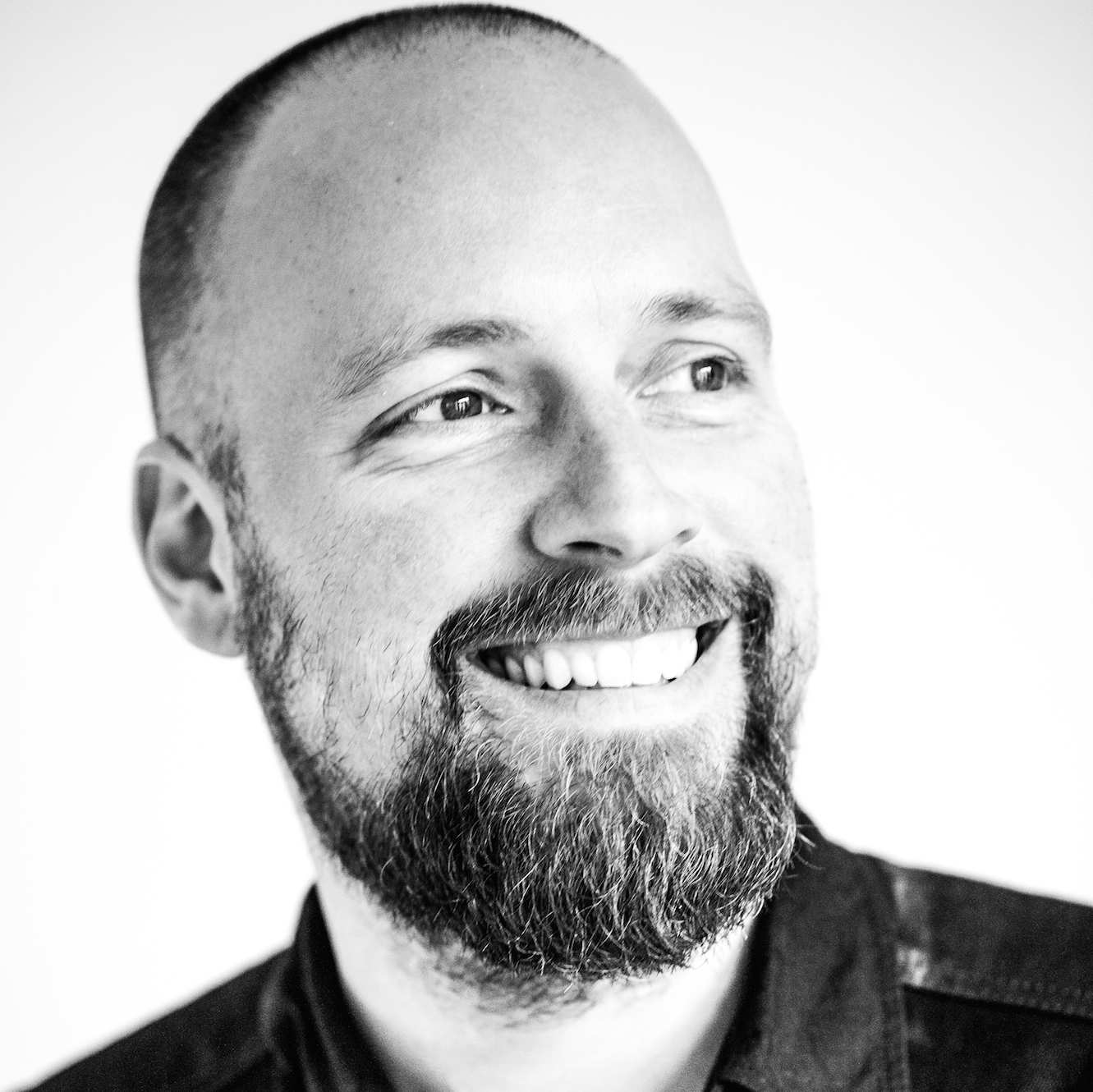 Reinier Spruit works for Greenpeace International (GPI) as an International Fundraising Manager, providing fundraising leadership and strategic guidance to priority offices. He started as fundraiser for Médecins du Monde in 2001. Five years later he switched to Médecins Sans Frontières, first as a fundraiser and later as Head of Fundraising. In 2010 he moved to GPI. Also managing THE Dutch Facebook page for fundraisers and non-profit marketers. Connect to Reinier:
Jeroen Beelen works for the Dutch Red Cross, since 2010, being responsible for online marketing. His career in fundraising began in 2005 at SOS Children's Villages Netherlands (SOS Kinderdorpen), where he was a fundraiser for the consumer market and responsible for all online activities and the donor-database. Before switching to the charity sector he worked on marketing, internet and CRM at several commercial companies for twelve years. Connect to Jeroen: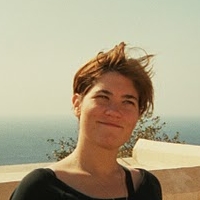 Sarah Clifton began her fundraising career in the U.S. working for animal protection and human rights organizations. In 2008 she moved to the Netherlands and worked as a consultant while learning the language. She now serves as a senior fundraiser for donor development at WSPA Netherlands, charged with achieving a significant growth in income in the coming years via the implementation of a donor centered loyalty and major gifts program. Connect to Sarah: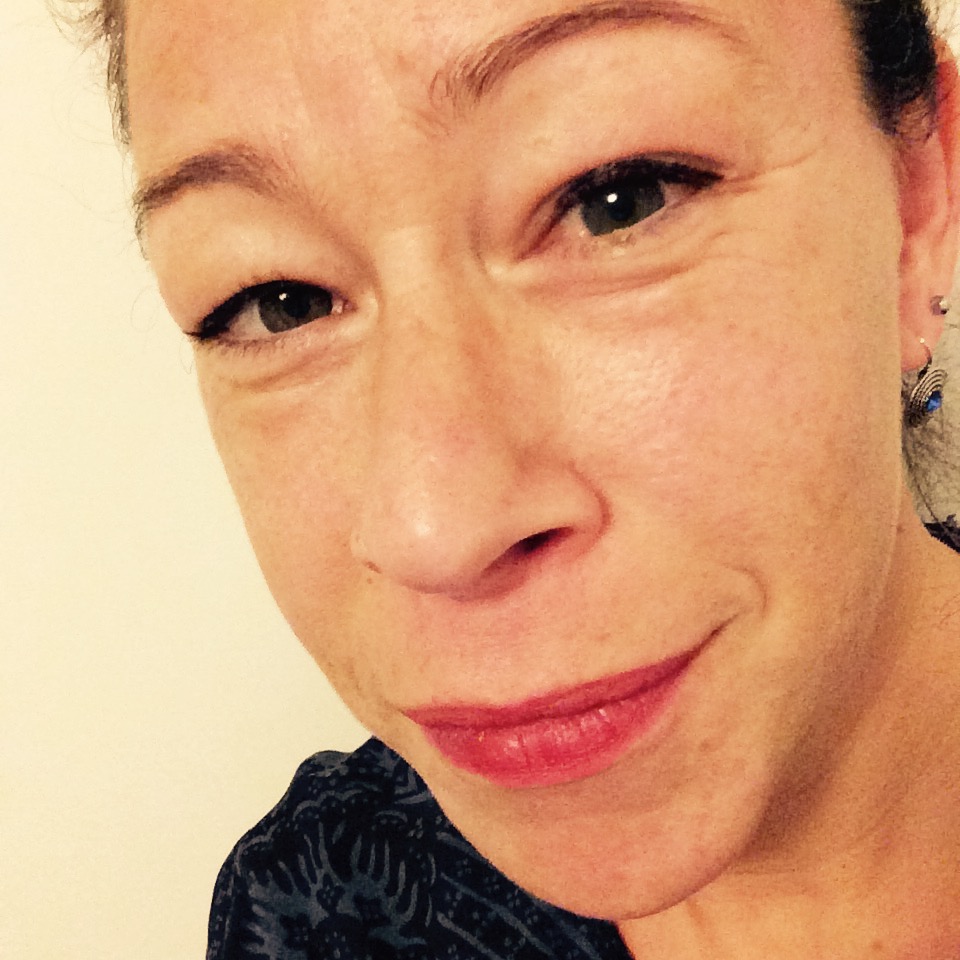 Marjolein van de Paverd works as a fundraiser for Greenpeace Netherlands since 2001. She is specialized in leadgeneration and conversion through online public engagement campaigns. The past years she has build up experience with all fundraising channels for consumer market. In 2011 she postgraduated on CRM and customer-oriented business at Beeckestijn Business School. Connect to Marjolein:
Victor van der Veen is manager private fundraising at CliniClowns. In this role he is responsible for donor recruitment, as well as retention. Online (direct) marketer by trade but switched to fundraising later on. Has worked as a fundraiser for War Child in Amsterdam and was responsible for marketing & communication at Action Aid The Netherlands. Previously he worked for (online) advertising agencies and a large energy company. Connect to Victor:
Contact the 101fundraising team by e-mail.
www.twitter.com/101fundraising

www.facebook.com/101fundraising

www.linkedin.com/101fundraising

www.101fundraising.org/feed

www.101fundraising.org/e-mail