ABOUT
By 101fundraising • January 24, 2011
101fundraising is a crowdblog on fundraising. We have many bloggers from around the world pitching in their best fundraising knowledge. A free resource. No subscription fee. Great and free content for everyone. A volunteer initiative. The 101fundraising team is doing this on a 100% voluntary basis, so be very nice to them! By fundraisers, for fundraisers. We love to hear from you. Blog, comment, share, tweet, like. We are a fundraising community. And YOU are part of it. Want to blog once in a while?  Join the crowd! This blog is so successful because of excellent posts from great bloggers and thousands of readers worldwide. Join the crowd!
The 101 Team
101fundraising has been founded on 8 February 2011 by Reinier Spruit and Jeroen Beelen. Due to the success of the crowdblog the team expanded with Sarah Clifton, Marjolein van de Paverd and Victor van der Veen early 2012. Elsbeth Takkenberg and Rebecca Davies joined early 2014.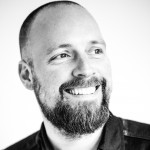 Reinier Spruit is in love with fundraising since 2001. Ever since he is trying to improve his own fundraising skills and those of others. Before starting Reinier Fundraising in 2015 he worked in several senior fundraising jobs for Greenpeace International and Médecins Sans Frontières. Check out: r e i n i e r . f r. Connect to Reinier:
Jeroen Beelen is working for RaisingResults, where he is helping social good organisations with their digital marketing. He worked in several online fundraising positions for SOS Children's Villages Netherlands, Dutch Red Cross and World Animal Protection and has more than 10 years of fundraising experience. Before switching to the charity sector he gained experience in the field of marketing, internet and CRM at several commercial companies. Connect to Jeroen: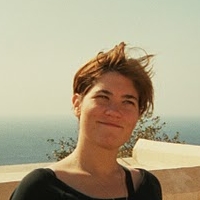 Sarah Clifton began her fundraising career in the U.S. working for animal protection and human rights organizations. In 2008 she moved to the Netherlands and continued her nonprofit career working for primarily for INGOs. She is now the manager of the fundraising department at Save the Children Netherlands. Connect to Sarah: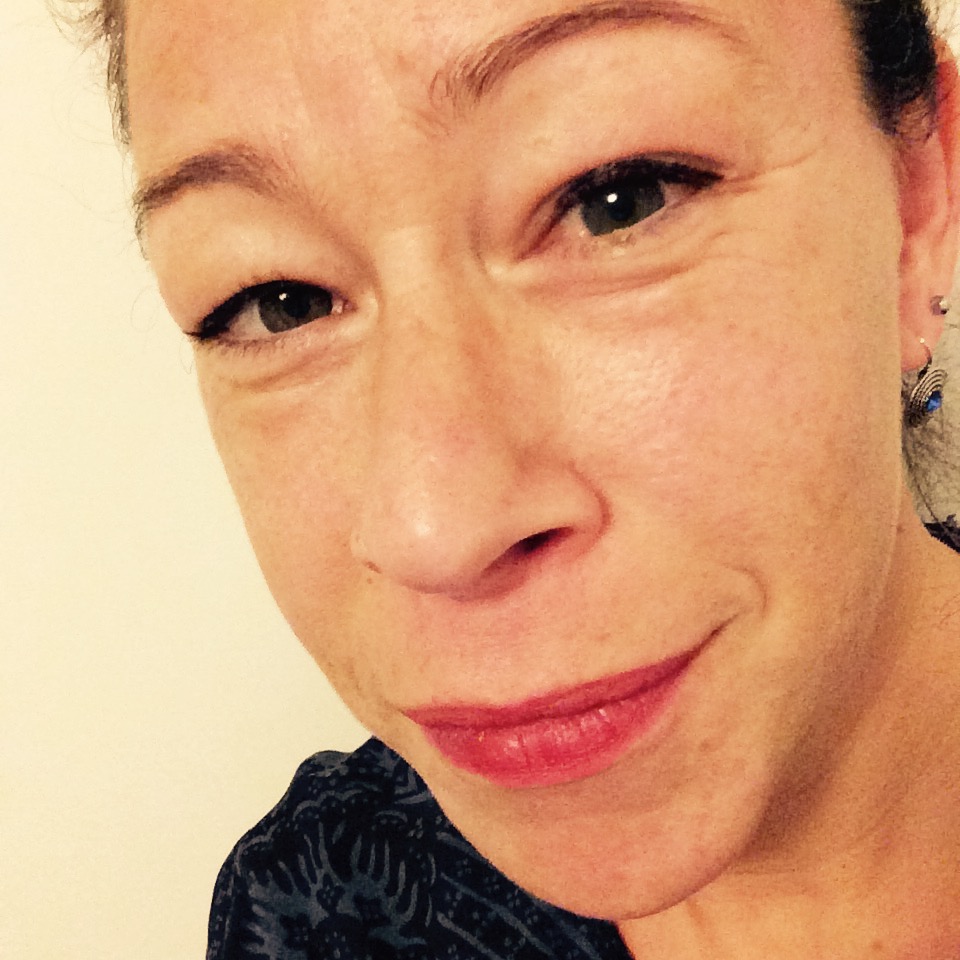 Marjolein van de Paverd has learned all fundraising tips & tricks while working as a fundraiser for Greenpeace for more than 10 years. In 2011 she postgraduated on CRM and customer-oriented businesses. Marjolein currently works as Senior Fundraiser at Stichting AAP on lead generation, donor recruitment and major donors and has a great passion for creating effective online campaigns. Connect to Marjolein:
Victor van der Veen is manager private fundraising at CliniClowns. In this role he is responsible for donor recruitment, as well as retention. Online (direct) marketer by trade but switched to fundraising later on. Has worked as a fundraiser for War Child in Amsterdam and was responsible for marketing & communication at Action Aid The Netherlands. Previously he worked for (online) advertising agencies and a large energy company. Connect to Victor: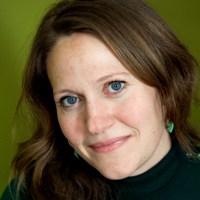 Elsbeth Takkenberg works as senior fundraiser at VUmc Cancer Center Amsterdam. She has previously worked for Medecins Sans Frontieres, Plan Nederland and the University of Amsterdam. She is specialized in major gifts and legacies and is passionate about building strong and long lasting relationships between NGO's and donors. Connect to Elsbeth: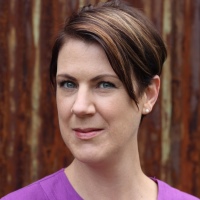 Rebecca Davies is VP, Fundraising, for the Mozilla Foundation. As past director of fundraising for Médecins Sans Frontières (MSF) Canada, from 2007-2014 she lead a team that in seven years increased revenue from $19 million to over $50 million. Prior to joining MSF, she held senior fundraising positions in some of Canada's top hospitals and the University of Toronto. Her current volunteer service includes sitting on the board of directors for Circle 21, and co-founding the Friends of High Park Zoo. Rebecca's an active musician (French horn), plays hockey and golf, and very proudly is on the executive for and was the inaugural blog post contributor to 101fundraising.org, an award-winning crowdblog on fundraising. Connect to Rebecca: 
Contact the 101fundraising team by e-mail.
Best Fundraising Blog
In February 2013 our crowdblog was chosen as one of two Best Fundraising Blog honorees in FundRaising Success' Fundraising Professionals of the Year Awards.
www.twitter.com/101fundraising

www.facebook.com/101fundraising

www.linkedin.com/101fundraising

www.101fundraising.org/feed

www.101fundraising.org/e-mail