Fundraising Online (#FRO) 2019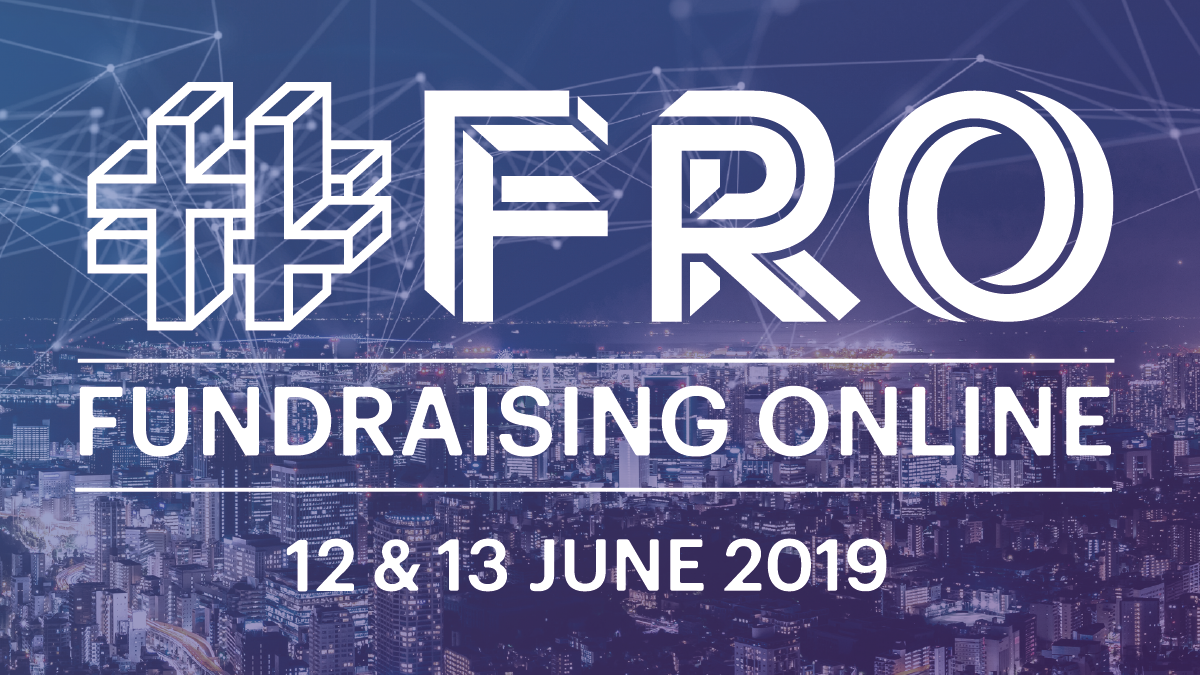 Fundraising Online 2019 (#FRO) is a free virtual conference taking place on 12 & 13 June 2019.
The content will be wide-ranging for all your fundraising, changemaking and innovating needs, with a strong focus on digital fundraising and engagement, how to harness emerging and disruptive tech trends, and what's coming next over the horizon!
This year, we are expecting in excess of 5,000 participants from 120+ countries to tune in over the two days of the conference.
#FRO is free for organisations of all types and sizes, from all around the globe, to tune in to our stellar line-up of speakers and learn how to benefit from digital trends and technological change.
Register for #FRO