Sean_4
The Commission on the Donor Experience. Well meaning, with aspirational mathematics!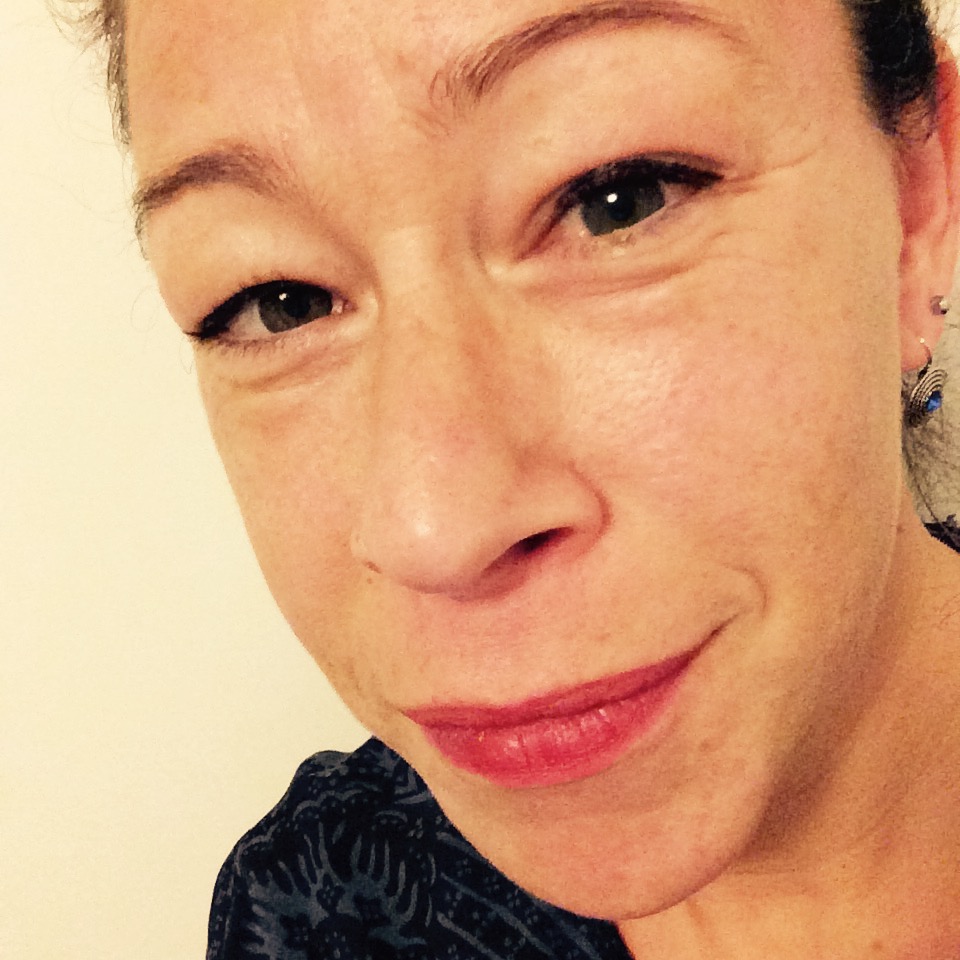 Marjolein van de Paverd (3 blogs on 101fundraising)
Marjolein van de Paverd has learned all fundraising tips & tricks while working as a fundraiser for Greenpeace for more than 10 years. In 2011 she postgraduated on CRM and customer-oriented businesses. Marjolein currently works as Manager Fundraising at Stichting AAP, a primates and other exotic animals rescue centre in the Netherlands: www.aap.nl.