Sean_3
Increasing volumes and attrition of Australian monthly donors acquired by face to face, by year and age bracket.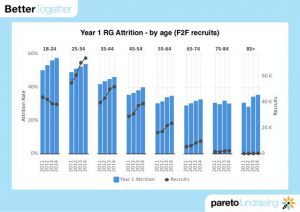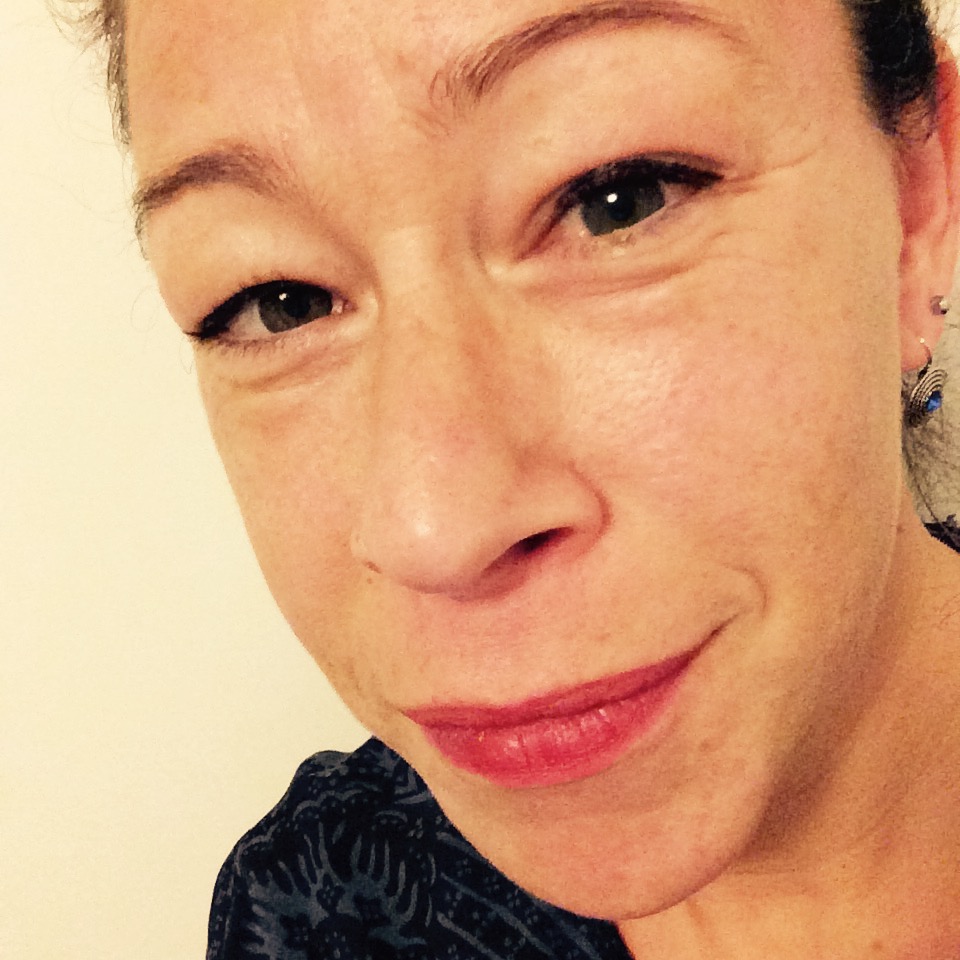 Marjolein van de Paverd (3 blogs on 101fundraising)
Marjolein van de Paverd has learned all fundraising tips & tricks while working as a fundraiser for Greenpeace for more than 10 years. In 2011 she postgraduated on CRM and customer-oriented businesses. Marjolein currently works as Manager Fundraising at Stichting AAP, a primates and other exotic animals rescue centre in the Netherlands: www.aap.nl.